COLOCATION
STELLARIX is the digital transformation partner of African businesses
Stellarix is a privately held, multi-operator pan-African data hosting
and infrastructures management company.
CLOUD
Cloud hosting
Get solutions deployed faster, more securely, and at a lower
operational cost with our cloud hosting.
Our
best offers
Data hosting and infrastructure management in Africa are our core business at STELLARIX
We offer colocation, cloud, virtualization and interconnection services, as well as a wide range of IT solutions to support the digital transformation of businesses. We provide our customers with solutions to host, deploy and manage their network infrastructures. Our priority is the security of your infrastructures, which is why our solutions meet international standards.
Our cloud solutions allow you to easily and securely back up your online data. Our cloud solution is 100% locally hosted in one of our data centers on the continent to maximise your data's security. Our certified and expert team will assist you in implementing your solutions and can take over the management of your IT network to ensure your peace of mind.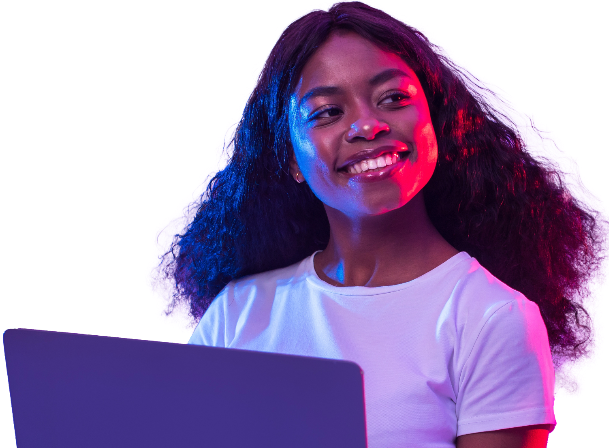 Our Mission
Streamline companies' digital transformation

OUR ADVANTAGES
Why
choose us?
The most powerful technology needs the best specialists. That's why we provide specialized technical support that is available to you round the clock. From the setup of your product to its online release, your personal STELLARIX consultant is there for you every step of the way.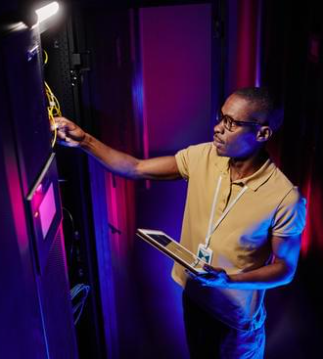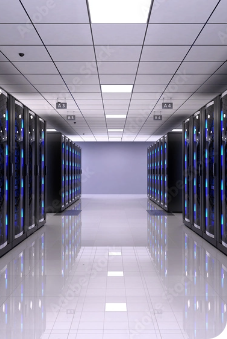 An advanced and scalable infrastructure
STELLARIX has positioned itself as the first pan-African private and multi-operator provider and owner of its data centers. Its infrastructure complies with various international standards, and its certified business experts provide customers with a global ecosystem of solutions, ensuring ease and operational flexibility.
15 years of knowledge and expertise
As a trusted partner, STELLARIX's cohesive and expert teams support you in optimising your strategic systems. With more than 15 years of experience, STELLARIX adapts to technical evolutions and increasingly demanding requirements to develop high-quality tailor-made solutions.
STELLARIX provides personalized and end-to-end support for your projects. Our commitment to your satisfaction allows us to anticipate your projects from the early stages to the complete delivery of your solution. Strict and accurate specifications are drawn up to provide a clear and rapid solution. Our priorities are offering a best-in-class level of service and complete and continuous customer support. Our dedicated technical support, available 24/7, ensures your infrastructure's durability and peace of mind.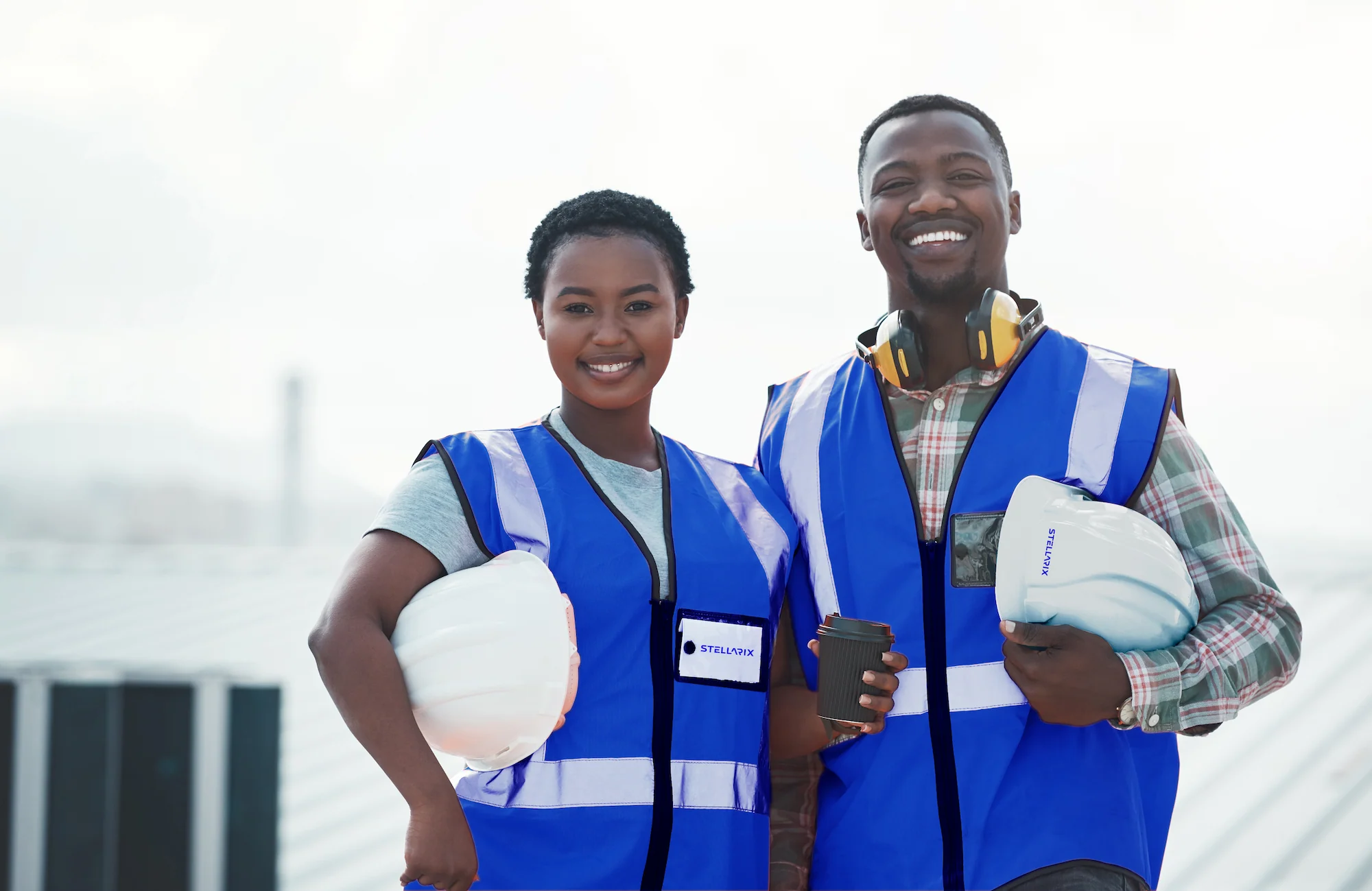 COMMITMENT
Our strengths
Our infrastructures have been designed to offer high levels of availability and can expand to accommodate a growing amount of data and users according to your needs.
Our data centers are designed with redundant backup power chains to ensure availability and continuity of services in case of power outages or other disruptions. We have two backup generators per site, uninterruptible power supplies (UPS) and multiple connections to the power grid.
Our data centers have security measures that comply with international standards to protect against any type of cyber threat. These measures include secure access controls, fire suppression systems, video monitoring and 24-hour surveillance. to prevent intrusion. We also have safeguards against data breaches and other cyber attacks, such as firewalls, encryption systems and regular security audits.
Our infrastructure and teams adapt to future growth and evolving demands. This means the ability to add additional servers and storage capacity as your needs change, as well as the flexibility to support new technologies and services. We do this by using a modular design and standardized components, allowing for easy expansion and upgrades.
Management systems at each site include stringent controls and processes along with regular and strict maintenance and continuous internal audit controls to ensure optimal functioning and durability of our infrastructures. The ongoing monitoring of our equipment, normalized and standardized by our supervision centre, allows us to ensure an immediate response without interruption.
At STELLARIX, we are proud to promote continuous learning and professional development. Our team members hold several certifications in the areas of managed services, cybersecurity, Software as a Service (SaaS), and colocation that qualify their expertise and knowledge in these specific areas. With a team of certified professionals, we are able to provide our clients with efficient, high-quality, managed services and ensure the smooth operation of our client's infrastructures.
TALK WITH ONE OF OUR EXPERTS
24/7 support
to help you
Access the best support from our top experts