MANAGED SERVICES
Our Managed Services
In addition to our hosting services, we offer customized and tailored solutions to meet your needs.
MANAGED SOLUTIONS
Our solutions and
services
At STELLARIX, we offer solutions that make it easier for you to optimise your business. Our managed services allow you to focus on your core business while ensuring your IT infrastructure is in good hands. Our specialist teams can manage your IT assets, from monitoring and maintenance to resolving technical issues. With our proactive approach, we anticipate potential incidents before they become significant problems, giving you peace of mind. With our managed services, you can be confident that your business is in safe hands.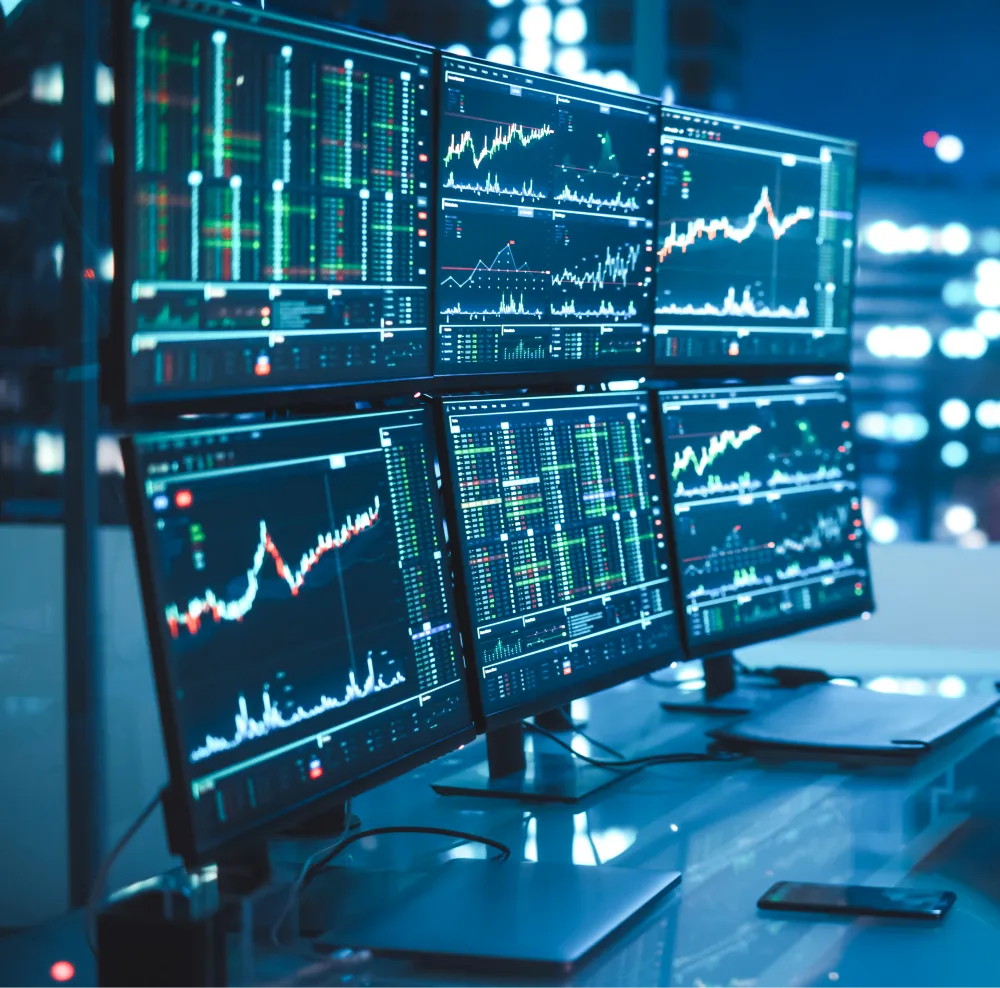 SOLUTIONS
Our Managed Services
and Solutions
Our managed service solutions provide customers with a wide range of services including: monitoring, alert management, maintenance, incident and problem resolution, security management and equipment upgrade support.
Contact us today! Let's talk about your project!