STELLARIX
About STELLARIX
STELLARIX is a company specializing in data hosting and infrastructures management in Africa
Created in 2021, STELLARIX is an AXIAN Telecom subsidiary based in Madagascar. We are a private and neutral pan-African company specialized in data hosting and infrastructure management.
Thanks to our infrastructures experts, we are able to provide customized services such as colocation, hosting and cloud computing.
We also have multi-carrier connectivity and data centers that meet international standards for availability, quality and security.

Our mission
Streamline companies' digital transformation.

Our Vision
To be among the leading African players in the field of data centers, hosting and cloud computing.

THE STELLARIX EXPERIENCE
Our values
The values that inspire us.
SIMPLICITY

Thanks to our expertise, our pragmatic approach and our aim for efficiency, we strive for simplicity.

BOLDNESS

With the ambition to become the African reference in data centers, we are constantly innovating our services to meet all your needs.

PASSION

The collective passion of our team is what sets us apart and allows us to excel.
STELLARIX & AXIAN
STELLARIX a subsidiary of AXIAN Telecom
AXIAN Telecom has been the No. 1 player in the telecom sector in the Indian Ocean region since 2004. It has been present in West and East Africa since 2018 and currently operates in 9 territories: Madagascar, La Réunion, Mayotte, Comoros, Senegal, Togo, Tanzania, the Democratic Republic of Congo and Uganda.
The close cooperation between STELLARIX and AXIAN Telecom operations allows us to combine local knowledge and mastery of international issues for immediate and sustainable digital inclusion.
No. 1 in the Indian Ocean
AXIAN Telecom is N°1 in the telecom sector in the Indian Ocean
9 territories
AXIAN Telecom operates in 9 territories in Africa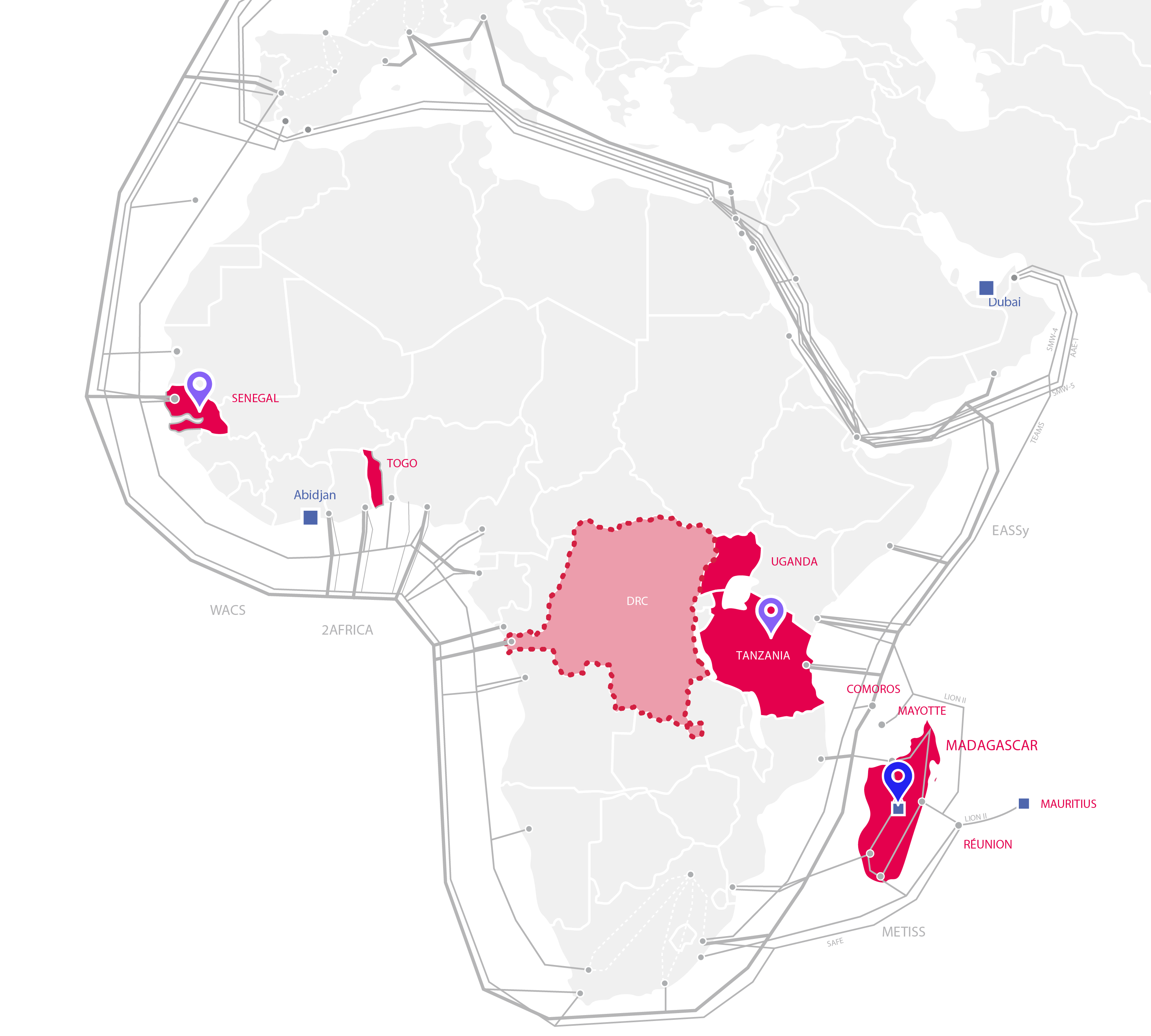 Find out more about AXIAN Group
OUR ADVANTAGES
Why
choose us
The most powerful technology needs the best specialists. That's why we provide permanent specialized technical telephone support.
A direct line to first-class support. From the setup of the product to the online release, your personal STELLARIX consultant is there for you every step of the way.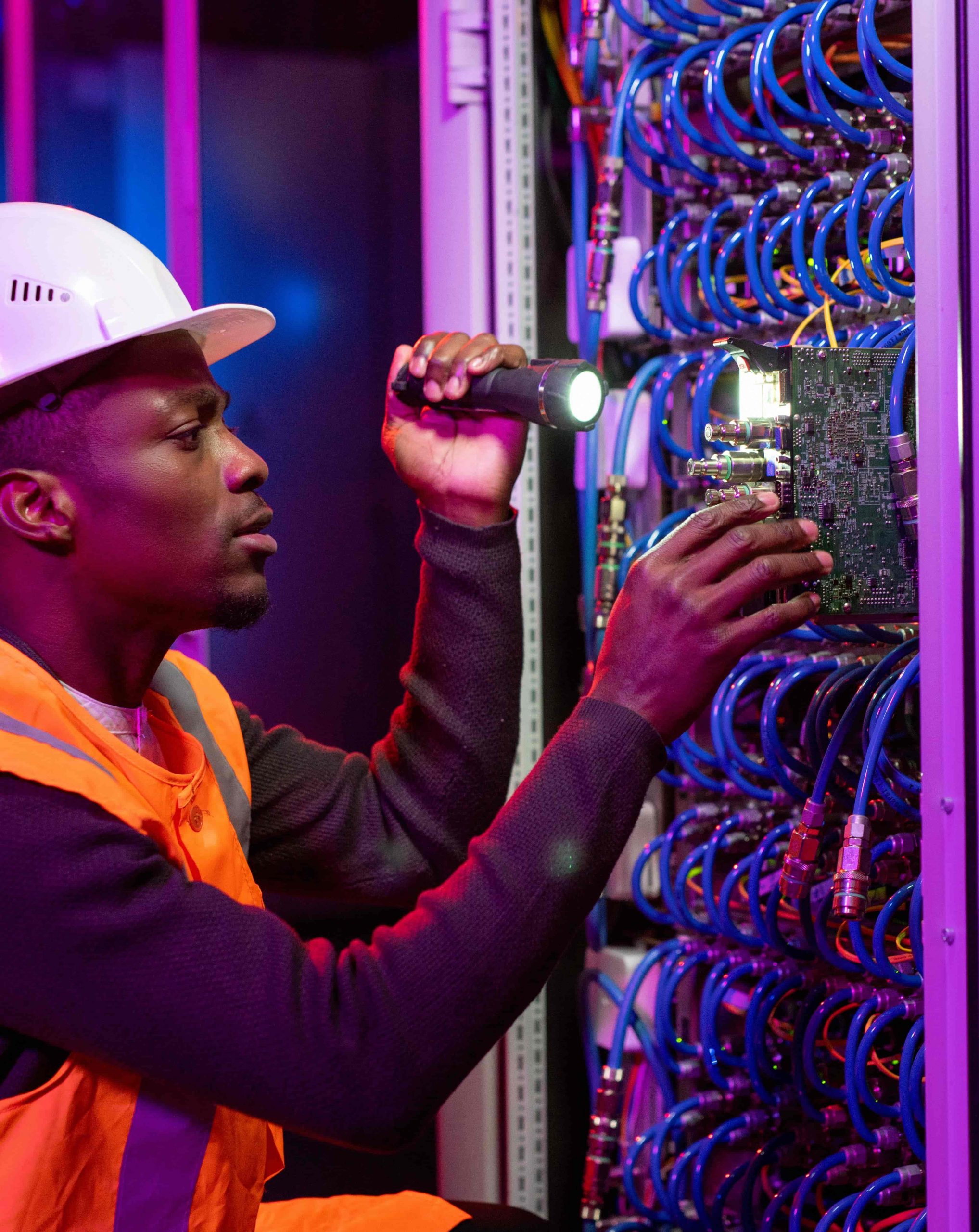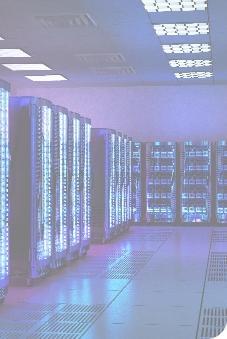 An advanced and scalable infrastructure
STELLARIX has positioned itself as the first pan-African private and multi-operator operator, and owner of its data centers. Its infrastructure complies with various international standards, and its certified business experts enable the company to provide a global ecosystem of solutions to its customers, ensuring ease and operational flexibility.
15 years of know-how and expertise
Our expert team will assist you in optimizing your strategic systems. With more than 15 years of experience, STELLARIX adapts to technical evolutions and increasingly demanding requirements to develop customized solutions and become your trusted partner.
STELLARIX strives to improve the user experience on a daily basis thanks to our proximity. We offer personalized and end-to-end support of your projects. Our commitment to your satisfaction allows us to anticipate your projects from the early stages to the complete delivery of your solution. Strict and precise specifications are drawn up to provide a clear, precise and rapid solution. Offering a maximum level of service as well as a complete and continuous customer support are our priorities. Our dedicated technical support, available 24/7, ensures the durability of your infrastructure and your peace of mind.
STELLARIX TEAM
Our Team
Discover who is behind our projects
Didier Hung Wan Luk

Chief Executive Officer

Usama BAIG

Chief Information Officer

Victoria SERRE

Head of Marketing and Communication

Manantsoa RAKOTONDRAZAKA

Head of Infrastructure and Security

Halim ALLAOUI

Senior Data Center Manager

Joa OPERMAN

Group Finance Manager

Jessica VELOSOA

NOC Manager

Onja Francis Eric GUSTAVE

Devops Manager
Need more information ?
Our team of experts is here for you. Contact us if you would like to have more information about our offers and solutions or if you have a particular need in data hosting.

Join our team !
STELLARIX offers multiple job opportunities across Africa. Join a passionate team in one of the most innovative companies in the technology field.
Join us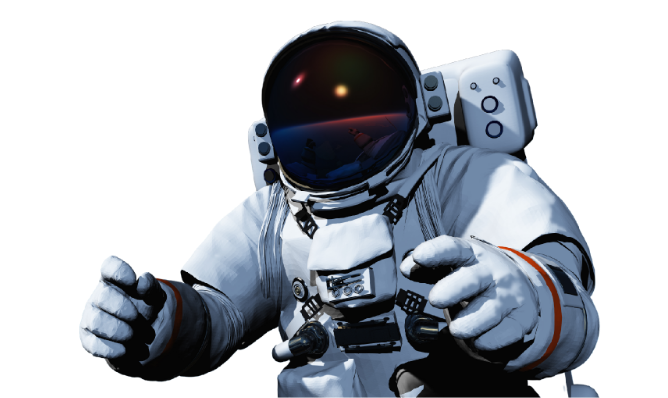 Network
At the heart of a multi-operator network
Grâce à ses deux Data Centers conforment TIERS III ready, STELLAR-IX répond aux standards internationaux en terme de sécurité, de système d'alimentation et de refroidissement ainsi qu'une connectivité multi opérateurs.
Madagascar

Each infrastructure meets a specific requirement to ensure a solution that meets all security, energy and connectivity standards.

TNR1 Analakely

Lalana Paul Dussac, Antananarivo 101 Antananarivo, Madagascar.

TNR2 Galaxy

Building KUBE D 2nd floor Galaxy Andraharo, BP 763 Antananarivo 101, Madagascar