Cloud
Our Cloud Solutions
Your tailored infrastructure in the cloud
CLOUD STELLARIX
Our Cloud
Solutions
The security of your data is our priority! STELLARIX is also a provider of private, public and hybrid cloud solutions. Our 24×7 infrastructure provides companies with tools to store their data securely online.
We maintain standards that comply with international best practices while ensuring optimal protection of your data.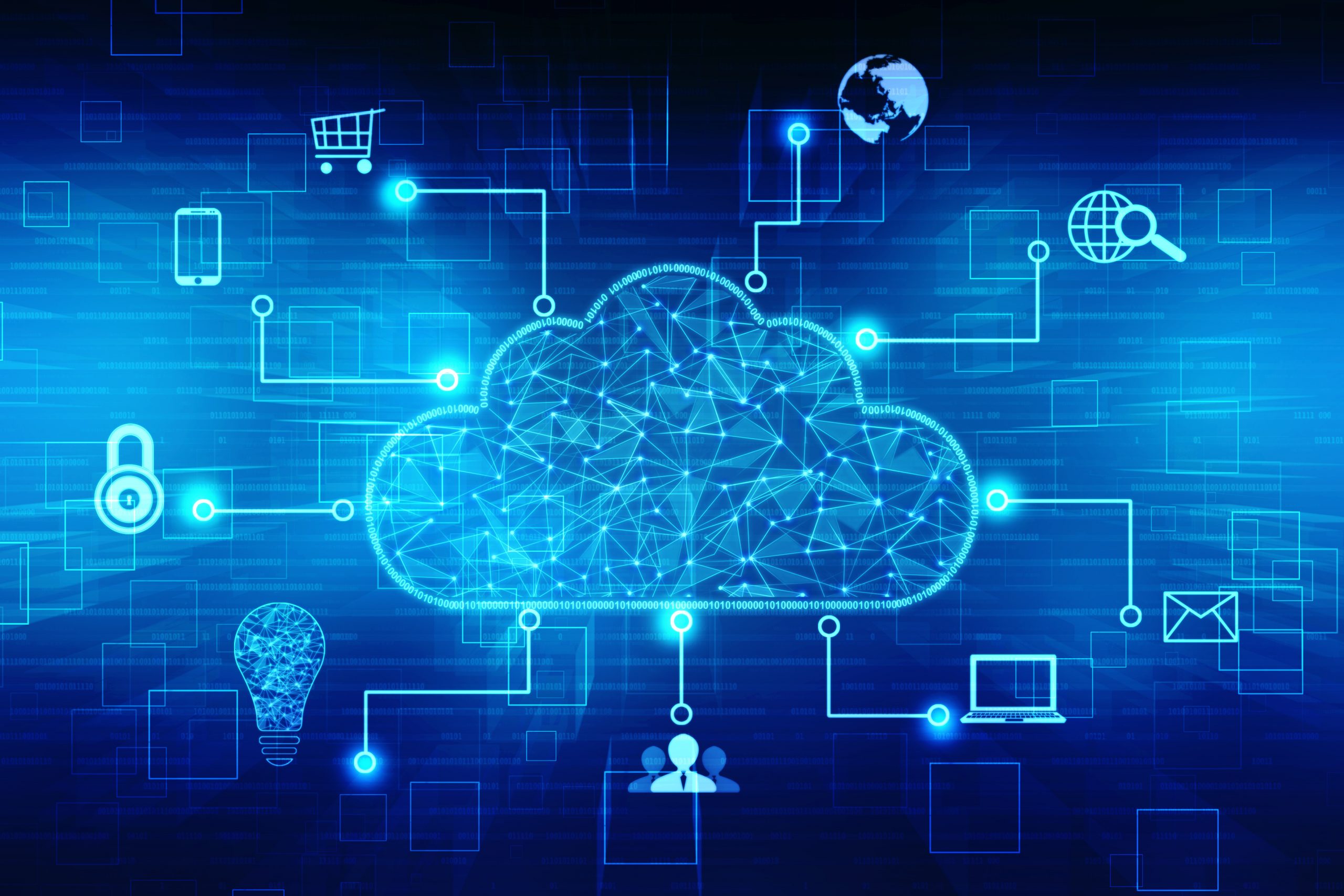 YOUR ADVANTAGES
Your Advantages
with our Cloud
We are confident that even the most powerful technology needs the best specialists. That's why we provide permanent specialist technical telephone support.
Tailor your resources to your needs.
A wide range of expertise
Your peace of mind is important to us, and that is why a team of experts is in place for the technical management of your infrastructure.
Service continuity systems and procedures are in place in the event of any incident.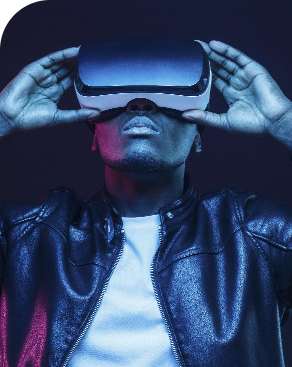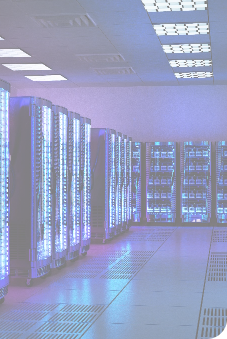 OUR CLOUD OFFERS
Discover our
Cloud offers
We design a tailor-made IT infrastructure by combining the best private and public cloud solutions to suit your needs.
OUR STRENGTHS
Our
Strengths
STELLARIX implements solutions that meet highest standards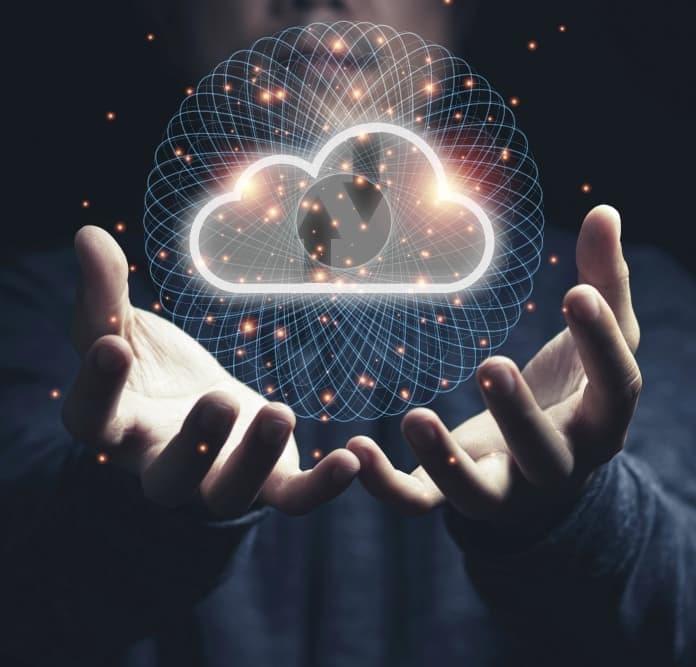 A single dashboard
Centralise the management of all your cloud infrastructures.
Availability
Access your data at any time 24/7.
Security
An infrastructure protected against cyber threats.
PAY-AS-YOU-GO
Pay only for the resources you need.
99% Uptime
99.982% availability for maximum network, power and infrastructure flexibility.
A neutral connectivity
Multi-operator portfolio and guaranteed network independence for greater choice, control and total resilience to allocate bandwidth upto 100 Gbps.