COLOCATION
Colocation Solutions
Host your data locally and securely in our datacenters according to your needs.
Datacenters
Our Datacenters
At STELLARIX, colocation is our core business. Host your data in our datacenters securely and benefit from STELLARIX's experience and network in colocation to optimize the performance of your infrastructures. Our data centers adhere to international standards in terms of security, power systems, cooling and multi-operator connectivity.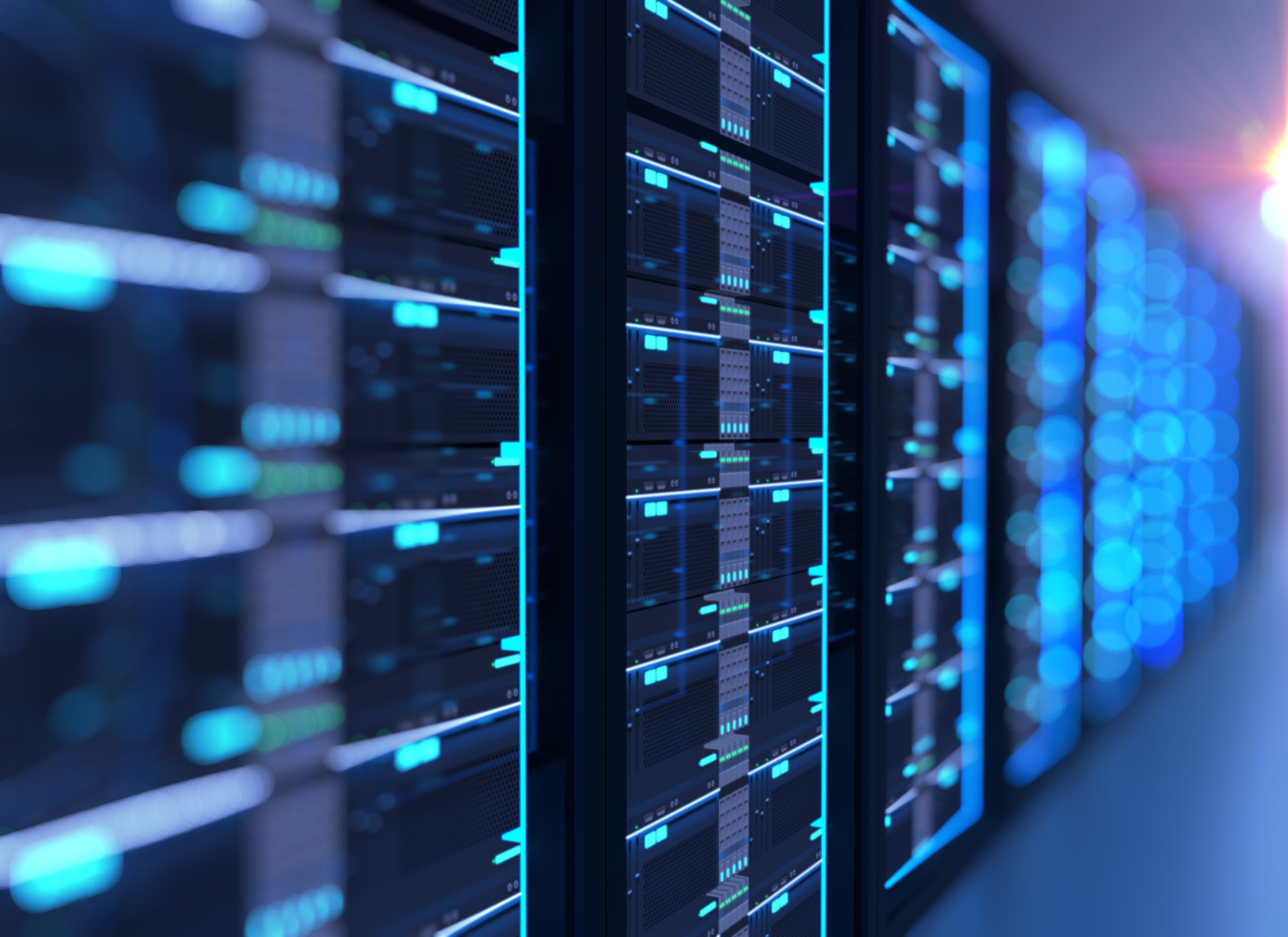 YOUR ADVANTAGES
Your advantages
at STELLARIX
Each infrastructure meets precise specifications to provide a solution perfectly aligned with security, energy and connectivity requirements.
Hosting your data in our data centers guarantees security and technical and financial peace of mind.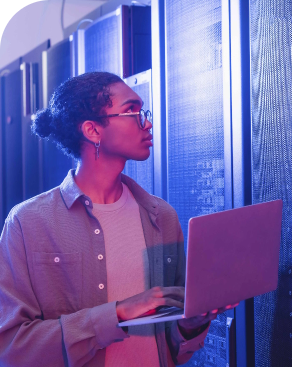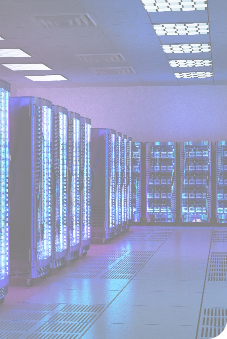 At STELLARIX, ensuring service continuity is a priority to guarantee constant and secure access to your data. We understand the importance of data security for our customers, which is why we have put in place protection and backup measures to ensure the availability of your data at all times. We also offer fast and reliable technical support when needed.
Our pricing catalogue gives you visibility on your budgets, whether you are looking for a customised or turnkey solution.
Host your data in our infrastructures in total security. Permanent access control is set up, a video monitoring system and remote access allow us to check the movements of individuals as well as the need for technical intervention if necessary. A fire detection and extinguishing system by gas is also installed.
OUR OFFERS
Contact us to find out about
our offers and rates for colocation
HOUSING
From a single server to one or more racks, we adapt to your space needs to host your servers in perfect security.
Contact us
OUR STRENGTHS
Our
Strengths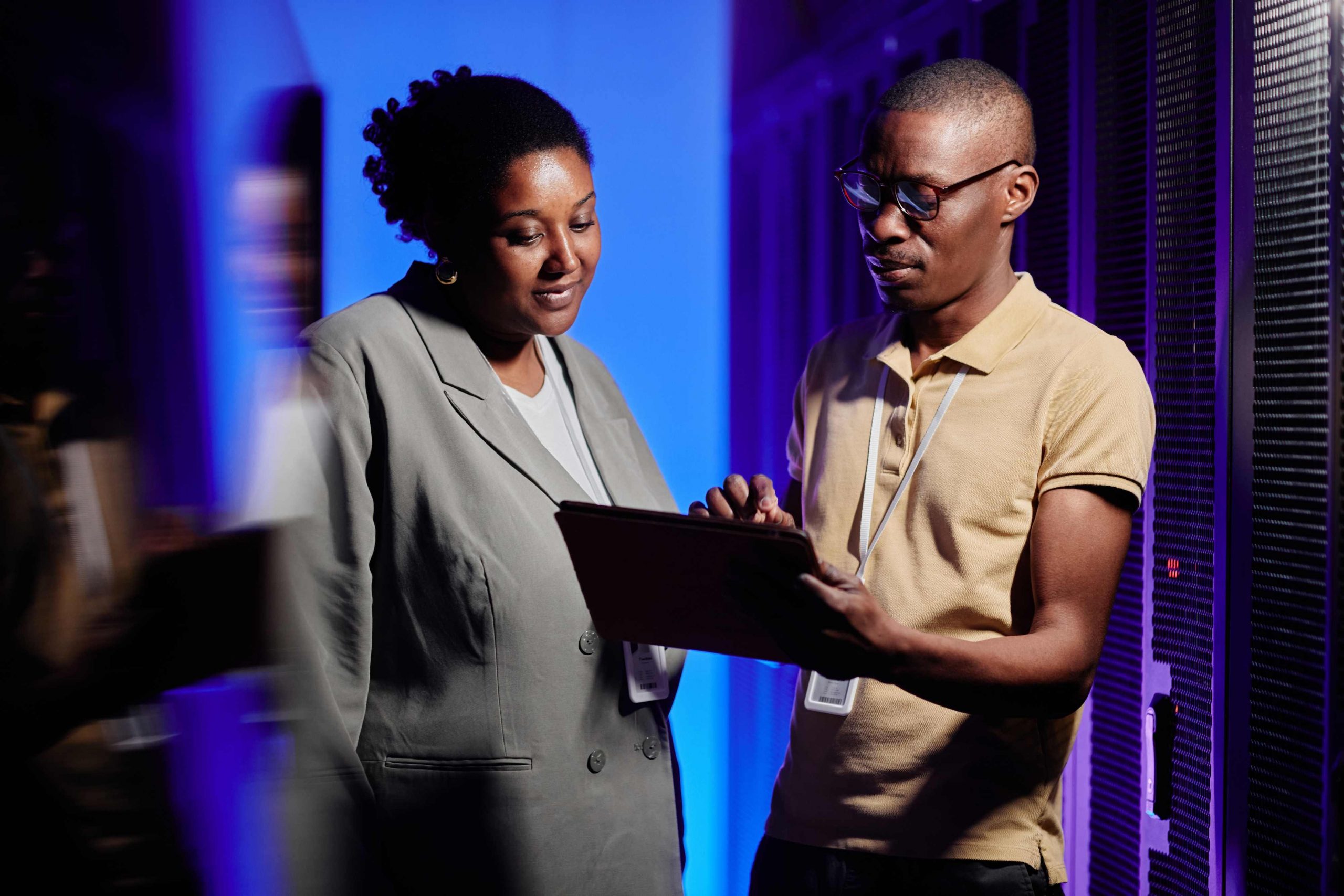 Flexible pricing
The billing plan is set according to your level of electricity usage and adapts to your needs.
High Resilience
Service continuity systems and procedures are in place in case of any incident.
Neutral Connectivity
With our multi-operator portfolio, we guarantee your network's independence by giving you choice, control and total resilience with the ability to allocate bandwidth up to 100 Gbps.
99% Uptime
Our data centers offer 99.982% uptime for maximum network, power and infrastructure flexibility.
Onsite security
We have 24/7 supervision, access control and video monitoring systems to ensure the security of your services.
Extensive expertise
Our experts, with more than 10 years of experience, are deployed for the technical management of data centers (energy, air conditioning, fire safety).